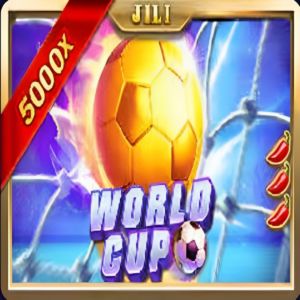 World Cup Slot Review & Free Demo
World Cup Slot is a new online casino slot by JILI. Read our latest slot review on how to play World Cup Slot and learn about the complete game features. World Cup Slot Game is an electrifying fusion of sports and casino entertainment, designed by Jili Game to bring the exhilaration of the soccer World Cup directly to your gaming screen.
With its 5 reels, 20 paylines, and a captivating soccer-themed motif, this game immerses players in a world where the excitement of the sport meets the thrill of slot gaming. As you spin the reels, you'll encounter dazzling soccer stars from various national teams, each carrying unique values.
This slot game offers more than just the basic spinning action. It boasts an array of features, including free spins, bonus games, wild symbols, and scatter free games, promising endless excitement and the opportunity to win significant rewards.
Free Demo: World Cup Slot
World Cup Slot Details & RTP
| | |
| --- | --- |
| Software | Jili |
| Slot Type | Video Slots |
| Paylines | 20 |
| Min Coins Size | 1 |
| Max Coins Size | 1000 |
| RTP | 97% |
How to Play the World Cup Slot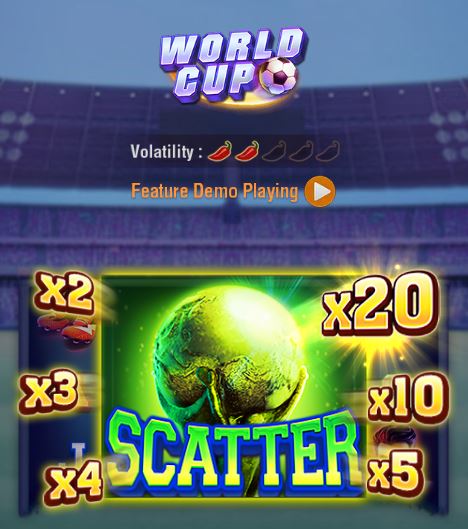 Learn how to play World Cup Slot by following the instructions in our guide below, included understanding the game mechanics, placing your bet & paylines and spinning the reels.
1.Understanding the Game Mechanics
World Cup Slot is a 5-reel slot game where winning combinations start from the leftmost reel and pay from left to right on adjacent reels. To secure a win, you must land 3 or more symbols on the paylines.
The calculation for your winnings is straightforward, as it's your bet amount multiplied by the odds.
For example, if you place a 100-coin bet and win from left to right on adjacent reels, your total winnings will amount to 100 x 1.25, which equals 125 coins.
2.Placing Your Bet and Paylines
Before you start spinning the reels, it's essential to familiarize yourself with the bet placements and paylines. The game's payout table features a lineup of soccer stars, each representing their respective national teams.
3.Spinning the Reels
Once you've grasped the game mechanics, familiarized yourself with the paytable, and adjusted your bet settings, it's time to set the reels in motion.
World Cup Slot Game promises an exciting gaming experience, particularly during the bonus games. With the potential for substantial rewards, it's time to lace up your virtual soccer boots and aim for the goal.
Your journey toward scoring big in World Cup Slot Game starts here. Enjoy your gaming experience!
Game Features of World Cup Slot
You should discover the game features of World Cup Slot, included wild symbol, scatter free game, other features, and slot theme. Ready to explore further? Let's dive in and see each of them below!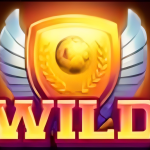 1.Wild Symbol
While many slot games feature traditional wild symbols, World Cup Slot Game takes a different approach. Instead of a standard wild symbol, this game immerses players in the world of soccer.
As you spin the reels, you'll encounter soccer stars from various national teams, each with their unique value. These symbols represent the essence of the soccer world cup and add a dynamic twist to the gameplay.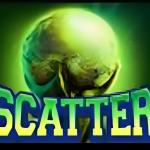 2.Scatter Free Game
The Scatter Free Game feature is one of the highlights of World Cup Slot. To activate this exciting feature, you'll need to land three Scatter symbols on the reels.
Triggering the free game opens up the opportunity to win up to 22 rounds of free spins. During these free rounds, the excitement escalates as landing any Scatter symbol awards random multipliers.
These multipliers can significantly boost your potential winnings, ranging from X1 to X10. It's a thrilling feature that adds an extra layer of anticipation to the game.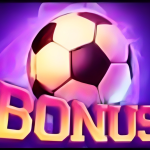 3.Other Features
Beyond the wild and Scatter Free Game features, World Cup Slot Game offers a unique and engaging bonus game. Players can collect golden boots as they progress through the game, and when you've accumulated enough of these golden boots, you'll find yourself on the brink of a rewarding experience.
The bonus games introduce an interactive element to the slot, allowing you to choose a shooting direction and aim for the goalkeeper to win exciting rewards. This feature ensures that your enjoyment and potential earnings are not solely dependent on the base game.
4.Slot Theme
World Cup Slot Game captures the essence of the soccer world cup, infusing the excitement and energy of the sport into every spin. As you play, you'll encounter glittering soccer stars, each representing their national teams.
Among the teams featured, Germany holds the highest value, followed by Brazil, Spain, and France. Meanwhile, Portugal is of slightly lower value, and at the lower end of the odds table, you'll find England, Iran, and Tunisia.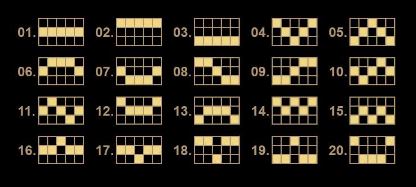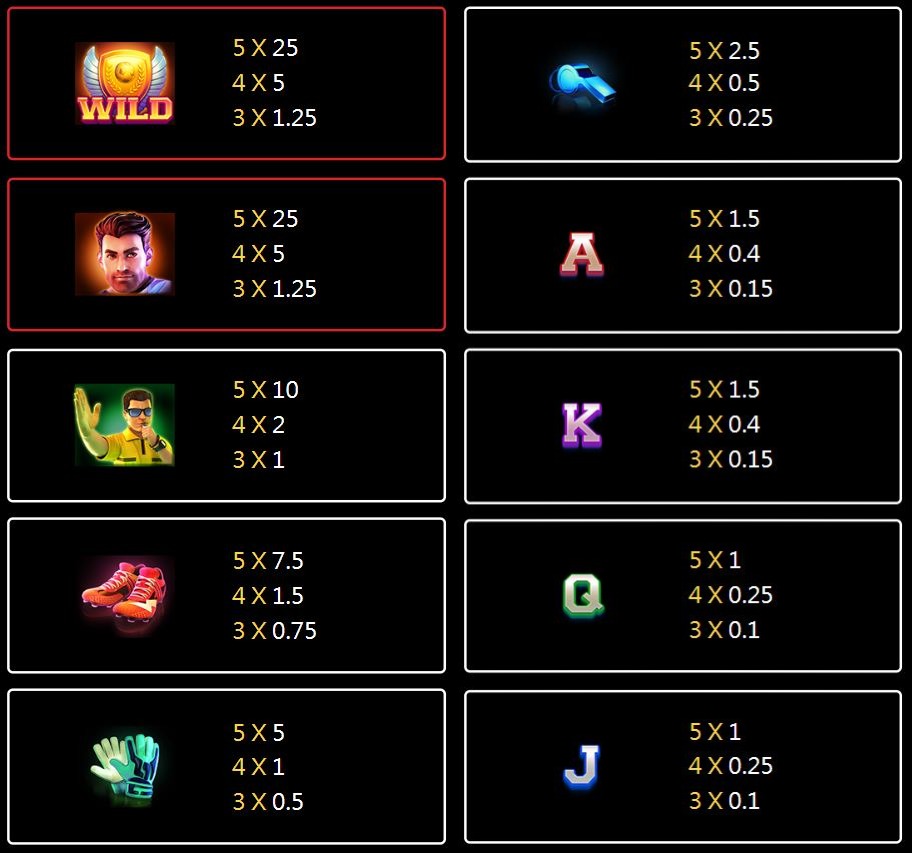 5 Techniques to Win at World Cup Slot
With our recommended 5 techniques below, you can easily to win at World Cup Slot, included understanding the paytable, bet wisely, pay attention to rtp & extra bet, utilize the special reel area and collect golden boots for bonus game.
Understanding the Paytable:

Study the paytable closely to grasp the value of each symbol and potential payouts for various combinations. This knowledge is crucial for making informed betting decisions.

Bet Wisely:

Adjust your bet amount based on your budget and risk tolerance. It's advisable to start with smaller bets to get a feel for the game and gradually increase your bet size as you become more confident.

Pay Attention to RTP and Extra Bet:

Remember that the Return to Player (RTP) for World Cup Slot Game is 97.00%. Pay attention to whether you're playing with the Extra Bet mode enabled, as this can affect the RTP. Choose the mode that aligns with your playing style and risk preference.

Utilize the Special Reel Area:

Take full advantage of the special area on the 2nd to 4th reels. These large symbols can help you form winning combinations more easily, especially major symbol combinations of 2X2 or 3X3 identical symbols.

Collect Golden Boots for Bonus Games:

To access the engaging bonus games in the World Cup Slot, focus on collecting golden boots as you play. The bonus games offer opportunities to win rewarding prizes, and keeping an eye on your progress will help you reach these bonus rounds.
Popular Casino To Play World Cup Slot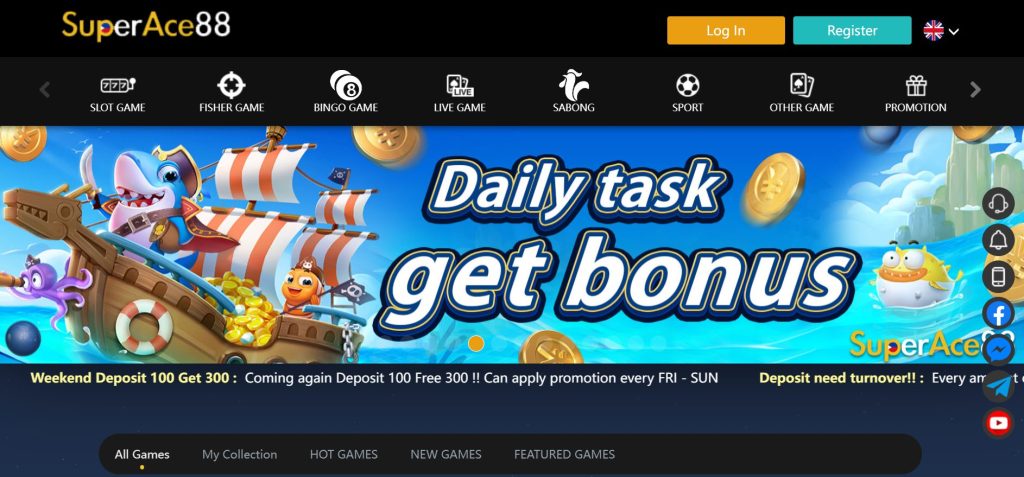 Popular Casino to play World Cup Slot is Superace88. If you're ready to dive into the thrilling world of World Cup Slot Game and put your skills to the test, Superace88 Philippines Casino is the perfect destination.
This premier online casino offers a top-notch platform to experience the excitement of this soccer-themed slot game. With its user-friendly interface, generous bonuses, and a wide selection of exciting games, Superace88 Casino ensures a seamless and secure gaming environment.
Whether you're a passionate sports enthusiast or simply seeking an entertaining gaming experience, this casino has got you covered. World Cup Slot Game, with its captivating soccer theme and the potential for impressive winnings, is readily available at your fingertips.
In conclusion, World Cup Slot Game is your gateway to the thrilling intersection of sports and gambling. We've covered the essentials, from understanding game mechanics and features to strategies on how to win big at this soccer-themed slot game.
From the Introduction to learning How to Play, exploring Game Features, and mastering the art of winning, it's clear that World Cup Slot Game promises an action-packed and rewarding experience.
Whether you're a novice or a seasoned player, this game offers something for everyone. So, put your skills to the test, play at a trusted casino like Superace88, and embark on a journey that combines your passion for soccer with the excitement of the casino. 
Best Casino Bonus for World Cup Slot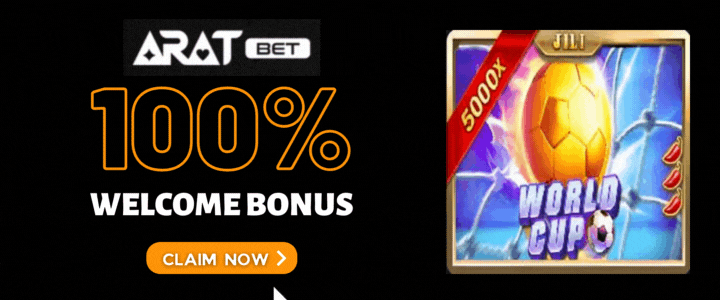 Frequently Asked Questions (FAQs)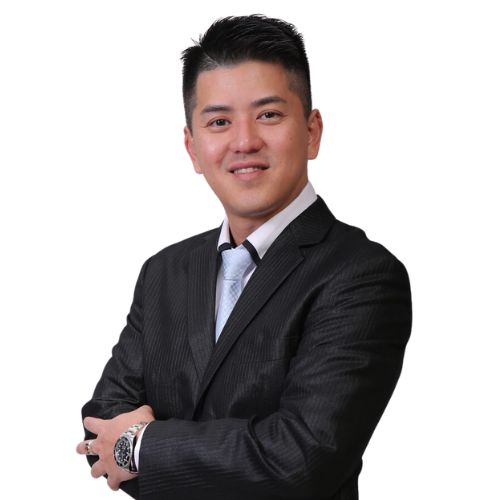 Blog Manager at Superace88
Hugo Phang, a dynamic and innovative professional who serves as the Blog Manager at Superace88 Online Casino, a prominent player in the Philippines' thriving online casino industry. With a passion for both gambling and digital content creation, Hugo brings a wealth of experience and expertise to his role, helping to shape the online casino's digital presence through captivating blog content. 
With his finger on the pulse of the latest casino trends and a commitment to delivering engaging and informative articles, Hugo Phang plays an instrumental role in enhancing the Superace88 Online Casino experience for players across the Philippines and beyond.
The following blog post is intended for informational purposes only. The content provided in this post is based on the knowledge and information available up to the date of publication, which is [insert publication date]. Please note that information, circumstances, and events may have changed since the time of writing, and while we strive to provide accurate and up-to-date information, we cannot guarantee the accuracy, completeness, or relevance of the content at a later time.
Thank you for reading and engaging with our blog post. We hope you find the information valuable and useful. Please remember that the information provided here is not a substitute for professional advice and should be used at your own discretion.