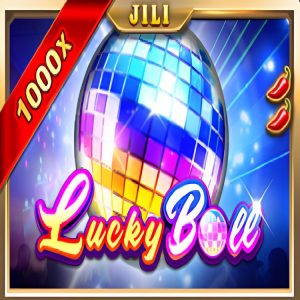 Lucky Ball Slot Review & Free Demo
Lucky Ball Slot is a new online casino slot by JILI. Read our latest slot review on how to play Lucky Ball Slot and learn about the complete game features.
Get ready for an exhilarating journey into the world of slot gaming with Lucky Ball Slot Game! Developed with captivating graphics and enticing gameplay, Lucky Ball is a thrilling online slot game that will keep you on the edge of your seat.
As you spin the reels, you'll encounter the Scatter Free Game, where landing three or more Lucky Ball symbols unlocks ten free spins, offering the chance to multiply your rewards with the X2 symbol.
Free demo: Lucky Ball Slot
Lucky Ball Slot Details & RTP
| | |
| --- | --- |
| Software | Jili |
| Slot Type | Video Slots |
| Paylines | 25 |
| Reels | 5x3 |
| Min Coins Size | 1 |
| Max Coins Size | 1000 |
| RTP | 97% |
How To Play Lucky Ball Slot
Learn how to play Lucky Ball Slot by following the instructions in our RTP guide below, included placing your bet & paylines and spinning the reels.
1.Placing Your Bet and Paylines
Paytable
The symbols include two glasses of green drinks, a saxophone, four playing card icons in various colors, a microphone, a mask, and a beautiful lady.


System Settings
To begin playing Lucky Ball, players must adjust their system settings accordingly. The game provides options to set the desired bet amount and the number of paylines to activate.


Bet Adjustment
Lucky Ball offers players the flexibility to adjust their bet according to their budget and risk appetite. 


Autoplay
For those who prefer a more automated approach, Lucky Ball offers an autoplay feature. Players can set the number of spins they want to play automatically, allowing the game to run without manual intervention.


2.Spinning the Reels
Once the desired bet and paylines have been set, it's time to spin the reels and let the game unfold. The goal is to land winning combinations of symbols on active paylines.
Game Features of Lucky Ball Slot
You should discover the game features of Lucky Ball Slot, included wild symbol, scatter free game, x2 effect and slot theme. Ready to explore further? Let's dive in and see each of them below!
1.Wild Symbol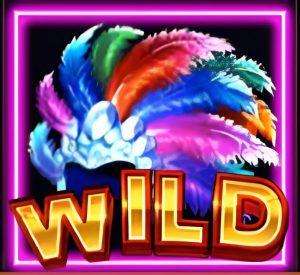 The wild symbol in Lucky Ball Slot Machine is represented by a tiara with colorful feathers. When the wild appears on the first four reels and aligns with other symbols, it can lead to significant wins and boost your overall rewards.
2.Scatter Free Game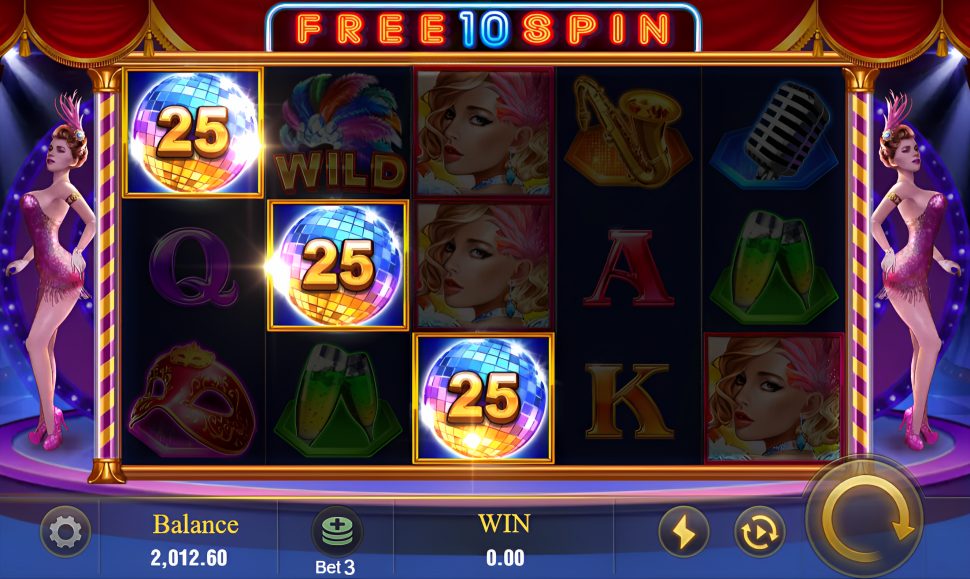 One of the most enticing features of Lucky Ball Slot Game is the Scatter Free Game. When three or more Lucky Ball symbols appear during the main game, the Bonus Game with 10 free spins is activated. 
3.X2 Effect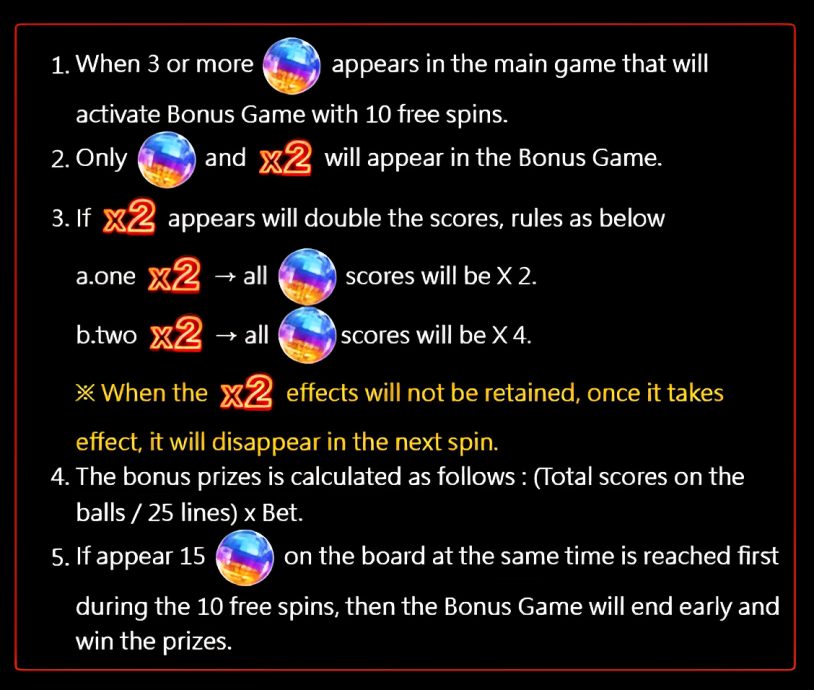 The X2 symbol plays a crucial role during the Bonus Game. When it appears, it doubles the scores of the Lucky Ball symbols according to specific rules:
a. One X2: all Lucky Ball scores will be doubled (x2).
b. Two X2: all Lucky Ball scores will be quadrupled (x4).
4.Slot Theme
Lucky Ball Slot Machine offers an exciting and visually appealing theme. The graphics are refined, featuring shiny big icons in vivid colors, blue reels, and a stylized frame.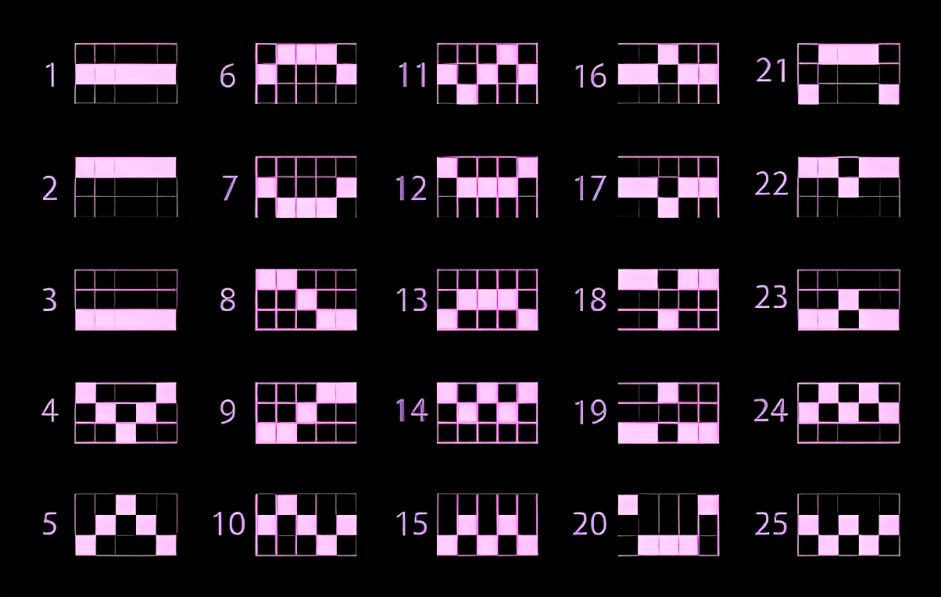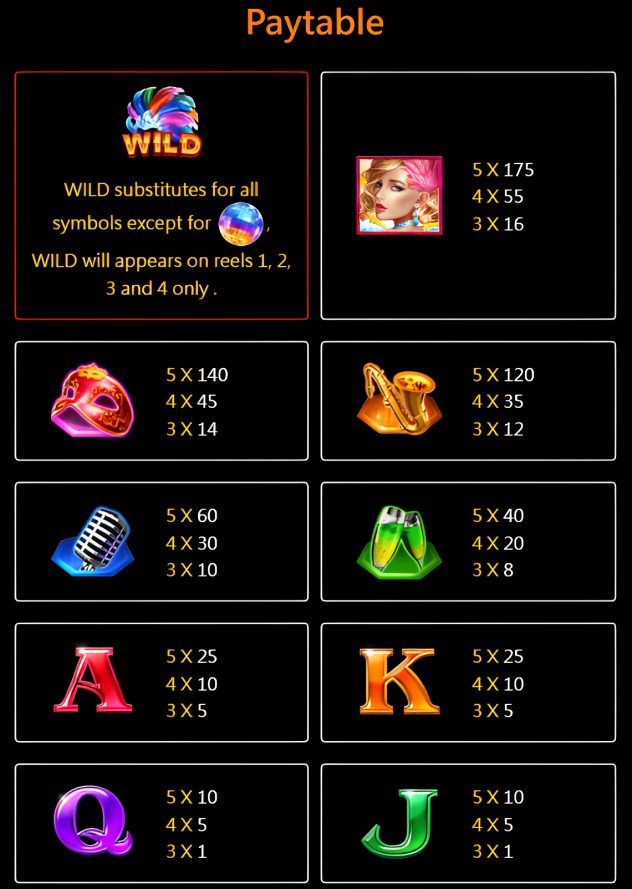 4 Techniques to Win at Lucky Ball Slot
With our recommended 4 techniques below, you can easily to win at Lucky Ball Slot, included understand the game mechanics, leverage the scatter free games, maximize symbol's potential and manage your bet wisely.
Understand the Game Mechanics: Before diving into the gameplay, make sure you thoroughly grasp the game mechanics explained in the section "Understanding the Game Mechanics" from the previous article.
Leverage the Scatter Free Game: Utilize the Scatter Free Game feature discussed in "Game Features of Lucky Ball Slot Game." Landing 3 or more Lucky Ball symbols during the main game triggers 10 free spins.
Maximize Wild Symbol's Potential: The Wild Symbol, represented by the tiara with colorful feathers, can significantly boost your winning chances. It substitutes for other symbols, completing winning combinations.
Manage Your Bets Wisely: Remember the importance of bet adjustment from the "Placing Your Bet and Paylines" section in the previous article. 
Popular Casino To Play Lucky Ball Slot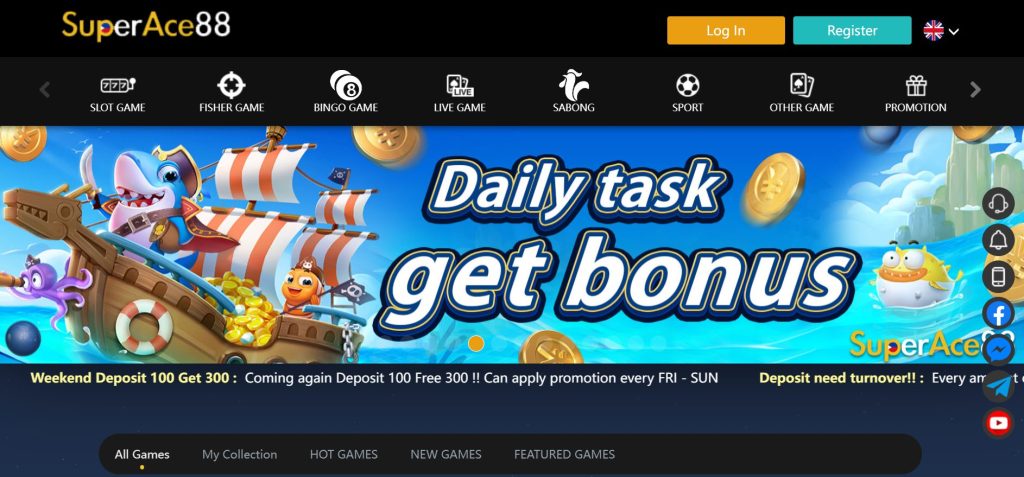 Popular Casino to play Lucky Ball Slot is Superace88. Let's kick off exhilarating gaming experience with Lucky Ball Slot Game, look no further than Superace88 Philippines Casino! 
As a leading online casino, Superace88 offers a thrilling platform where players can indulge in the captivating world of Lucky Ball and numerous other exciting slot games.
With its vast selection of top-notch titles, including the fan-favorite Lucky Ball, players are in for a treat with mesmerizing graphics and immersive gameplay. The Scatter Free Game and the chance to multiply winnings with the X2 symbol add an extra layer of excitement to the gameplay.
In conclusion, Lucky Ball Slot Game is a mesmerizing adventure that brings together captivating graphics, practice in demo mode, and enticing features. As explored in the Introduction, players are invited to immerse themselves in a world of excitement and big wins.
By following the guidelines outlined in How to play Lucky Ball Slot Game, players can grasp the game mechanics and optimize their chances of success. The Games Features of Lucky Ball Slot Game offer a range of bonuses and rewards, especially during the Scatter Free Game and with the X2 symbol.
Popular Casino Bonus for Lucky Ball Slot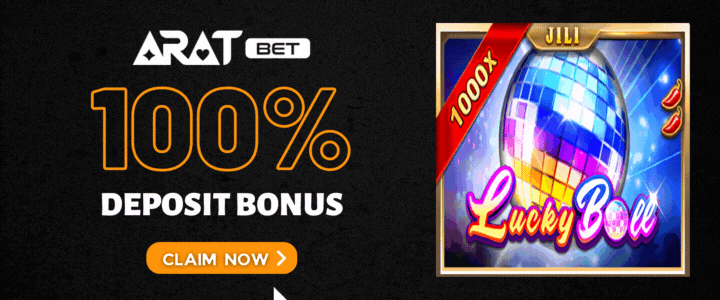 Frequently Asked Questions (FAQs)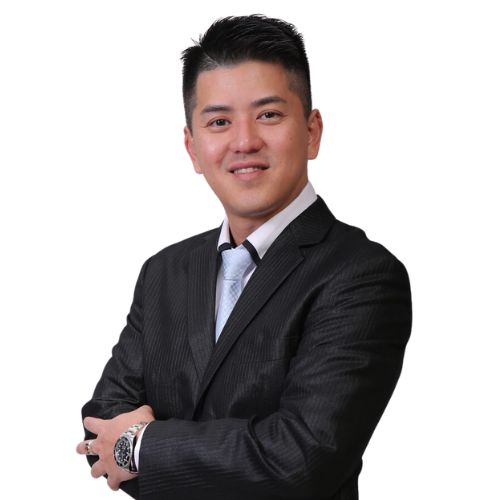 Blog Manager at Superace88
Hugo Phang, a dynamic and innovative professional who serves as the Blog Manager at Superace88 Online Casino, a prominent player in the Philippines' thriving online casino industry. With a passion for both gambling and digital content creation, Hugo brings a wealth of experience and expertise to his role, helping to shape the online casino's digital presence through captivating blog content. 
With his finger on the pulse of the latest casino trends and a commitment to delivering engaging and informative articles, Hugo Phang plays an instrumental role in enhancing the Superace88 Online Casino experience for players across the Philippines and beyond.
The following blog post is intended for informational purposes only. The content provided in this post is based on the knowledge and information available up to the date of publication, which is [insert publication date]. Please note that information, circumstances, and events may have changed since the time of writing, and while we strive to provide accurate and up-to-date information, we cannot guarantee the accuracy, completeness, or relevance of the content at a later time.
Thank you for reading and engaging with our blog post. We hope you find the information valuable and useful. Please remember that the information provided here is not a substitute for professional advice and should be used at your own discretion.