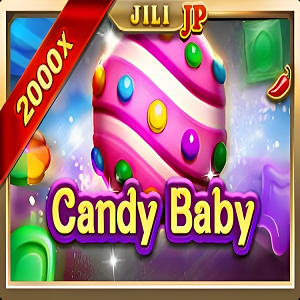 Candy Baby Slot Review & Free Demo
Candy Baby Slot is a new online casino slot by JILI. Read our latest slot review on how to play Candy Baby Slot and learn about the complete game features. Indulge in the whimsical world of Candy Baby Slot Game, a delectable creation by JILI Games that promises an immersive and thrilling gaming experience.
With its vibrant design and innovative features, Candy Baby takes players on a journey filled with sweet symbols, exciting bonuses, and the chance to win big. The game's dynamic reels and captivating graphics create an enticing atmosphere that keeps players coming back for more. 
Free Demo: Candy Baby Slot
Candy Baby Slot Details & RTP
Software
JILI
Type
Video Slots
RTP
97%
Max Payout
x 2000
Min Coins Size
1
Max Coins Size
2000
How to Play the Candy Baby Slot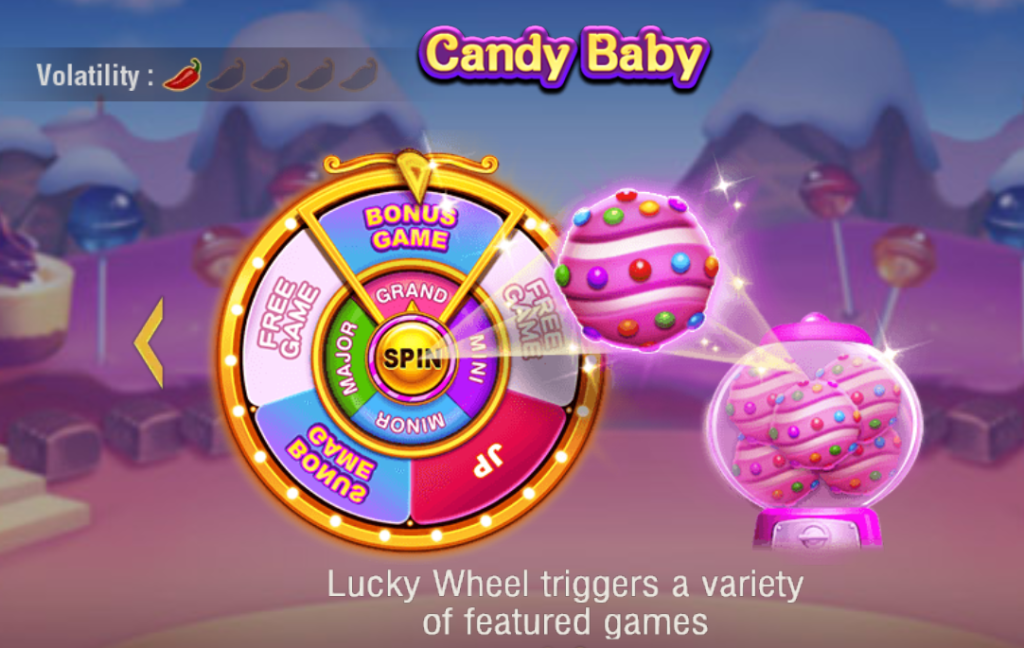 Learn how to play Candy Baby Slot by following the instructions in our guide below, included understanding the game mechanics, placing your bet & paylines, and spinning the reels.
1. Understanding the Game Mechanics
Candy Baby Slot Machine by JILI Games offers a unique gaming experience with expanding fields and exciting features. Here's a breakdown of the game mechanics:
The game randomly allocates candies based on the layout of each level.
Match a specified number of candies of the same color to clear them and earn scores.
Special candies take precedence in clearing, and the payout calculation starts after none are left.
Cleared candies are replaced by new ones dropping from the top, creating opportunities for more matches.
Minimum match criteria vary per level: 4 for level 1, 5 for level 2, and 6 for level 3.
Collect 10 candies to upgrade the board; on level 3, collecting 10 candies resets the board to level 1.
Always trigger the Lucky Wheel when the board upgrades.
2. Placing Your Bet and Paylines
Paytable
The Paytable in Candy Baby provides crucial information about symbols and their payouts. Familiarize yourself with the paytable to understand which symbols yield the most rewarding results.
System Settings
Customize your gaming experience through system settings. Adjusting these settings can enhance gameplay, so explore and configure them to your preferences.
Bet Adjustment
Carefully select your bet size based on your gaming strategy and budget. Adjusting your bet is a pivotal decision that impacts your overall experience and potential winnings.
Autoplay
Candy Baby offers an autoplay feature, streamlining the gameplay for those seeking a more automated experience. Learn to set the autoplay feature according to your preferences.
3. Spinning the Reels
Once you've configured your bet, paylines, and system settings, start spinning the reels. Candy Baby Slot Machine provides an exciting gaming experience where you match colorful candies to clear them and earn scores.
Progress through levels to unlock the Lucky Wheel, a vital element for big wins. Remember, each level achievement triggers the Lucky Wheel, contributing to the overall thrill of Candy Baby's gameplay.
Game Features of Candy Baby Slot
You should discover the game features of Candy Baby Slot, included wild, scatter free game, other features, and more. Ready to explore further? Let's dive in and see each of them below!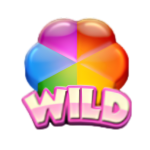 1.Wild
In Candy Baby Slot Machine, the Wild feature adds excitement to the gameplay. When the Lucky Wheel stops at "Bonus Game," all candies on the reels turn into Wilds.
This not only increases the elimination rate but also enhances the chances of creating winning combinations. The transformation of candies into Wilds during the Bonus Game can lead to significant payouts.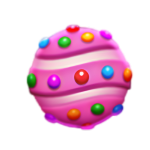 2.Scatter Free Game
One of the captivating features of Candy Baby is the Scatter Free Game triggered by the Lucky Wheel. When the wheel stops at "Free Game," players are awarded 10 rounds of free games with a payout ratio ranging from X2 to X5.
This feature provides an opportunity for players to accumulate winnings without placing additional bets during the awarded free rounds.
3.Other Features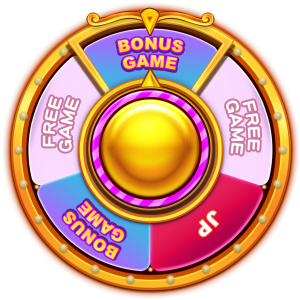 Lucky Wheel
The Lucky Wheel is a central feature that activates after every 10 collected candies. It offers players the chance to spin and win big rewards, including Free Game, Candy Rush, Jackpots, and more. The Lucky Wheel adds an element of anticipation and excitement, contributing to the overall thrill of Candy Baby's gameplay.
Candy Rush Bonus Game
Triggered when the Lucky Wheel stops at "Candy Rush," this bonus game transforms candies of a random color on the board into Wilds. This feature significantly increases the chance and amount of matches, leading to more substantial payouts. Players can enjoy 2 to 5 transformations at random each time the Candy Rush Bonus Game is triggered.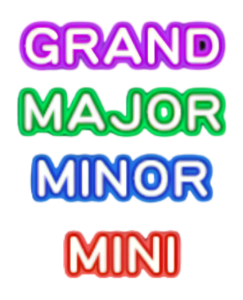 4.Slot Theme
Candy Baby Slot Machine features a delightful and visually appealing candy-themed slot. The main symbols, including circle, triangle, diamond, heart, and star, contribute to the sweet and colorful theme. The engaging design, coupled with the changing symbols as players progress through levels, adds to the overall enjoyment of the game.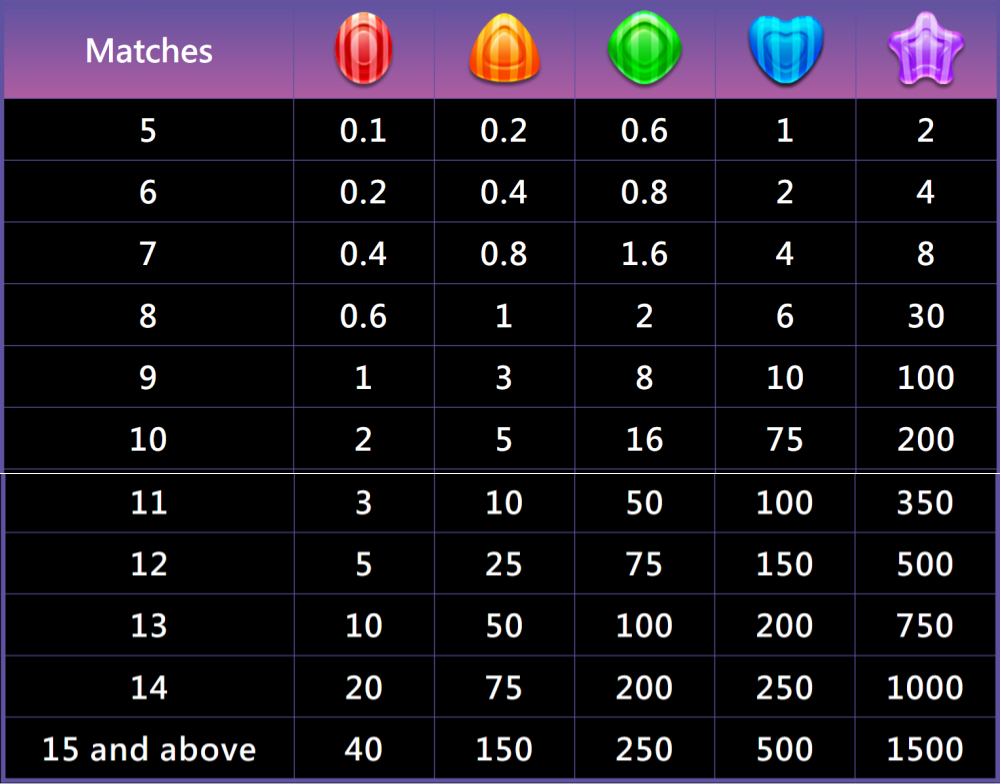 5 Techniques to Win at Candy Baby Slot
With our recommended 5 techniques below, you can easily to win at Candy Baby Slot, included master the basics, optimize your bet, embrace the lucky wheel, embrace the lucky wheel, strategize with wilds, and unlock free game rounds.
Master the Basics

Before diving into advanced strategies, ensure you've grasped the basics of the game. Understand the gameplay, candy matching criteria, and how the Lucky Wheel operates.

Optimize Your Bet

As mentioned in the previous section, changing your bet resets your Collected Candy. Be strategic with your bets to maintain momentum and increase your chances of triggering lucrative features.

Embrace the Lucky Wheel

The Lucky Wheel is your gateway to big rewards. With a 100% chance of activation after every 10 candies collected, make the most of this feature. It can lead to Free Games, Candy Rush, Jackpots, and more.

Strategize with Wilds

Wilds, activated during the Bonus Game, are your allies in creating winning combinations. When the Lucky Wheel stops at "Bonus Game," watch as candies turn into Wilds, significantly boosting your elimination rate.

Unlock Free Game Rounds

Seize the opportunity when the Lucky Wheel lands on "Free Game." You get 10 rounds of free games with a random multiplier (X2 to X5). Use this feature to accumulate winnings without spending additional credits.
Popular Casino To Play Candy Baby Slot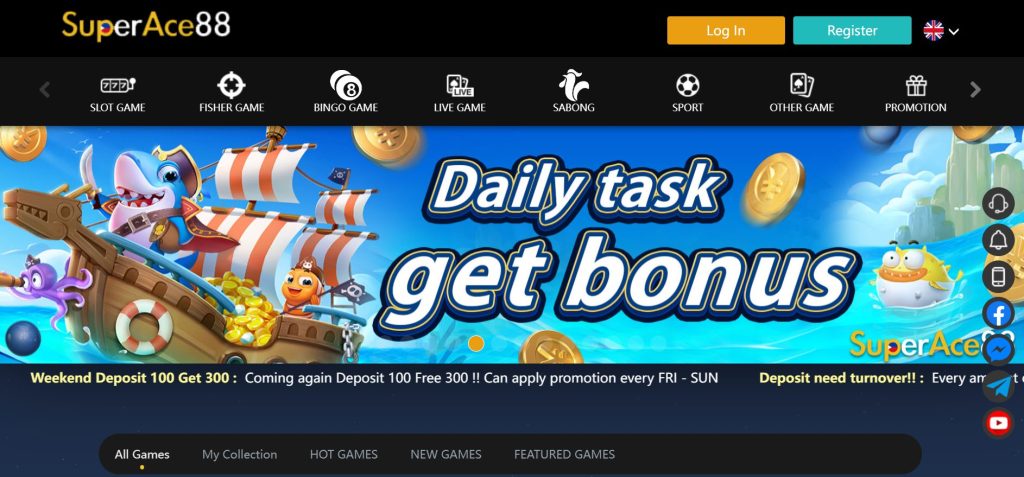 Popular Casino to play Candy Baby Slot is Superace88. Embark on a sweet and rewarding journey by playing Candy Baby Slot Game at Superace88 Casino. This renowned online casino offers an exceptional gaming environment where players can indulge in the delightful world of Candy Baby. With its user-friendly interface and a vast collection of top-notch slot games, Superace88 Casino provides an immersive experience for both new and seasoned players.
At Superace88 Casino, you'll find the Candy Baby Slot Game, crafted by JILI Games, among their stellar selection. The game's vibrant design and enticing features come to life in this casino's dynamic platform. Enjoy seamless gameplay, crisp graphics, and the thrill of spinning the reels for a chance to trigger the Lucky Wheel and claim exciting bonuses. Superace88 Casino ensures a secure and fair gaming environment, backed by a reputation for excellence in the online casino industry.
In conclusion, Candy Baby Slot Game offers a delectable fusion of entertainment and rewards. The detailed insights into how to play, the game's features, and effective winning strategies provide players with a comprehensive guide to maximize their enjoyment and success.
With its charming design and engaging gameplay, Candy Baby proves to be a delightful choice for both casual players and seasoned enthusiasts alike. Dive into the world of Candy Baby armed with the knowledge gained from our exploration, and savor the sweet taste of victory in this enchanting slot game.
Popular Casino Bonus for Candy Baby Slot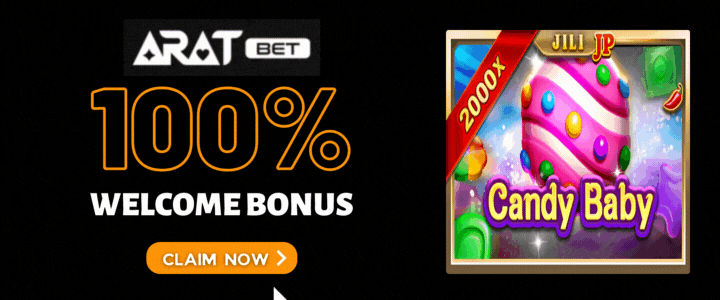 Frequently Asked Questions (FAQs)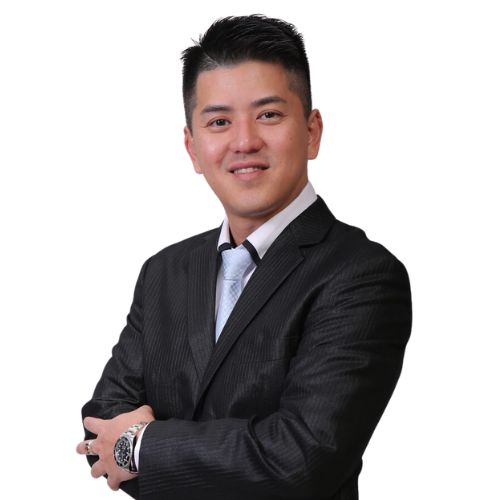 Blog Manager at Superace88
Hugo Phang, a dynamic and innovative professional who serves as the Blog Manager at Superace88 Online Casino, a prominent player in the Philippines' thriving online casino industry. With a passion for both gambling and digital content creation, Hugo brings a wealth of experience and expertise to his role, helping to shape the online casino's digital presence through captivating blog content. 
With his finger on the pulse of the latest casino trends and a commitment to delivering engaging and informative articles, Hugo Phang plays an instrumental role in enhancing the Superace88 Online Casino experience for players across the Philippines and beyond.
The following blog post is intended for informational purposes only. The content provided in this post is based on the knowledge and information available up to the date of publication, which is [insert publication date]. Please note that information, circumstances, and events may have changed since the time of writing, and while we strive to provide accurate and up-to-date information, we cannot guarantee the accuracy, completeness, or relevance of the content at a later time.
Thank you for reading and engaging with our blog post. We hope you find the information valuable and useful. Please remember that the information provided here is not a substitute for professional advice and should be used at your own discretion.